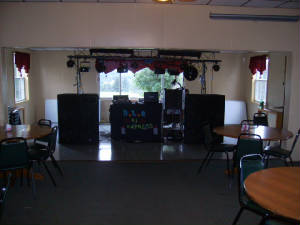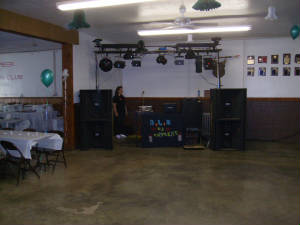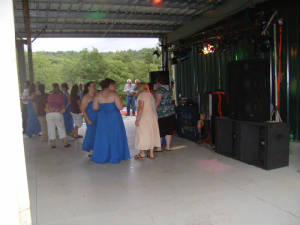 Welcome
Welcome to the B.L.M DJ EXPRESS website. The fact that you are here right now tells us that you are planning an event. It might be a small backyard BBQ, a school dance, a huge FIREMENS CONVENTION, or maybe you are planning "The Wedding of YOUR DREAMS!" Whatever the occasion, we appreciate your interest in B.L.M DJ EXPRESS and we look forward to working with you in creating an event that will be talked about for years to come.
B.L.M DJ EXPRESS tries to keep the party moving and your guests dancing. We gladly play spontaneous requests.

Take a few minutes and browse through the site and you should be able to find the answers to any preliminary questions that you might have.
Weddings
School events
Anniversaries
dances
Family Reunions
Graduation Parties
Firemen Conventions
Karaoke Parties
Car Shows
Festivals